My Family's life saver
Smartest way to learn CPR
cprCUBE is a hands-only CPR training aid that assists anyone to master chest compression without using expensive CPR manikin.
Conditions similar to a human chest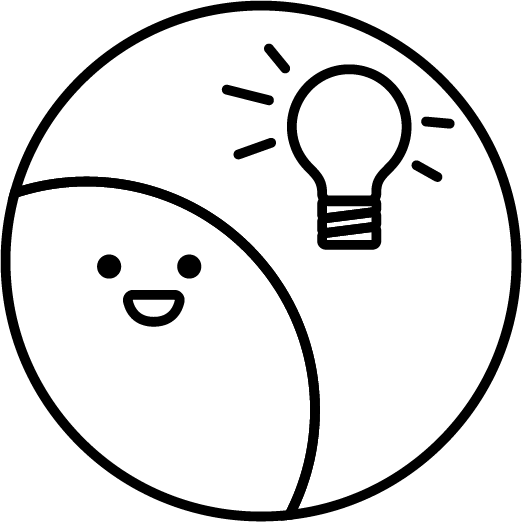 Real-time feedback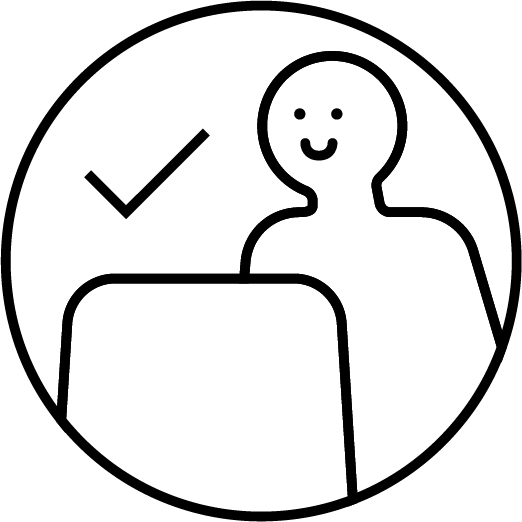 Optimized for individual training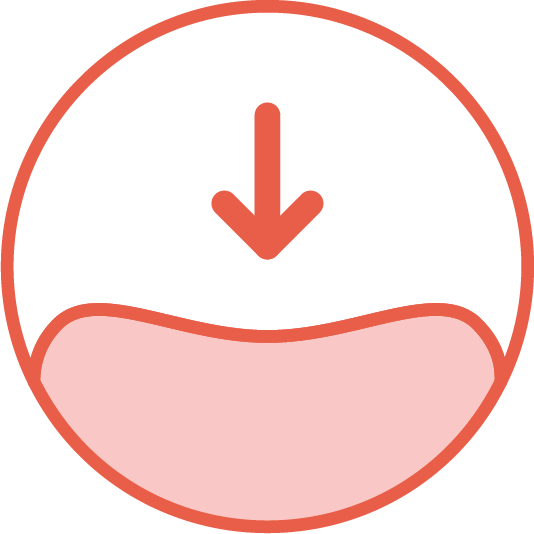 Fun.
cprCUBE enables users to have fun, immersive education through visual, auditory, and tactile feedback.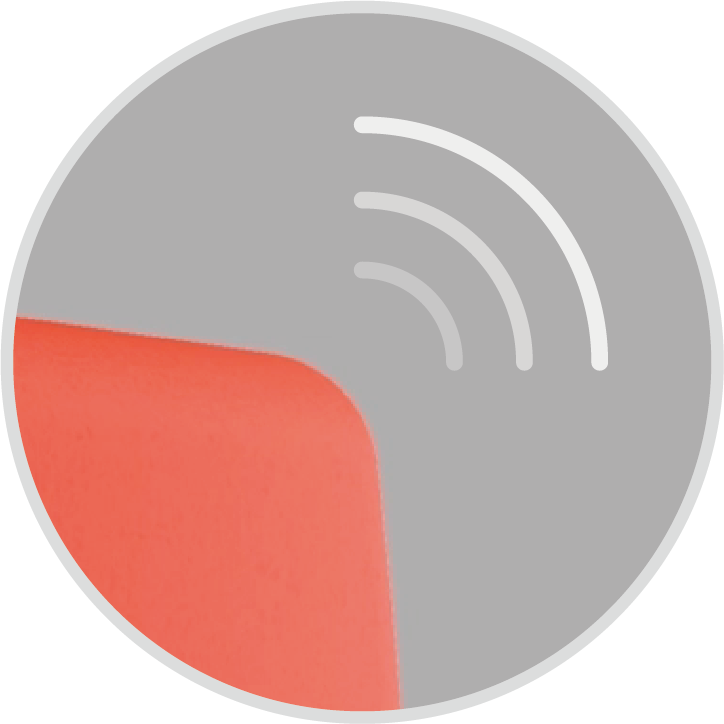 Sound
Sound guide will be given when appropriate depth and recoil of compression applied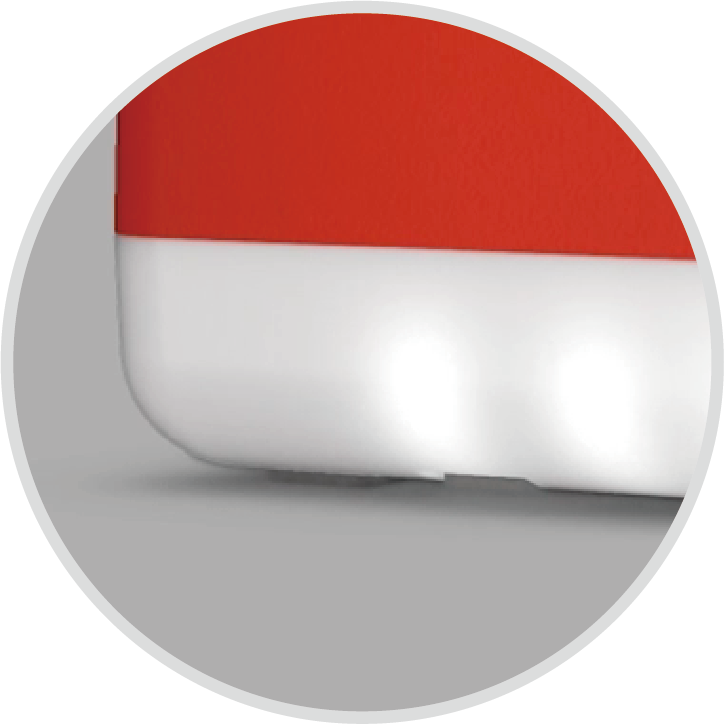 Lights
If you succeed 15 times in a row, LEDs revolve around the cube to express the blood flow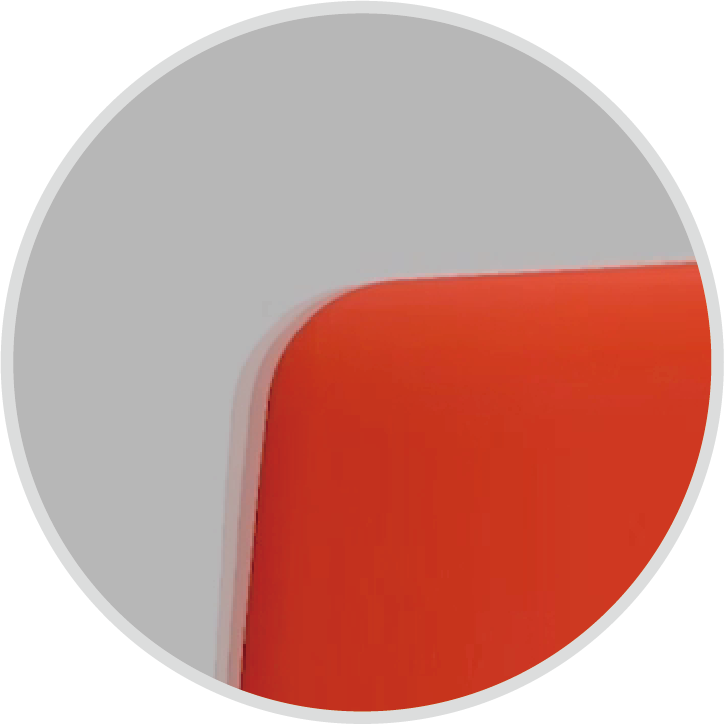 Vibration
cprCUBE vibrates when 15 continuous successful compressions applied
Nothing is more valuable than an individual's life.
We know how important it is to protect people around us. Simple knowledge and practice are more important than anything else.

SHARE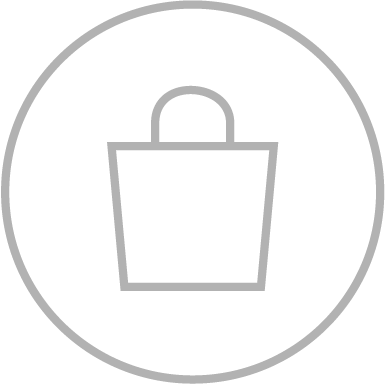 STORE
DIMENSIONS
cprCUBE - 100×100×110 (mm)
Board – 310×310 (mm)
POWER
DC 3V, 4 AA batteries
WEIGHT
240g (without batteries)
IN THE BOX
1 cprCUBE, 1 cprCUBE board 1 User Guide (Batteries are not included)
REGULATIONS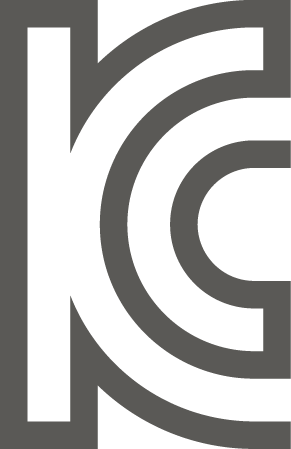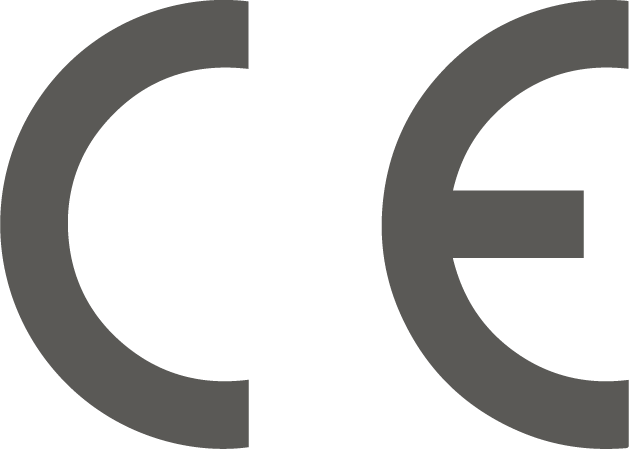 This device complies with Part 15 of the FCC Rules. Operation is subject to the following two conditions: (1) this device may not cause harmful interference, and (2) this device must accept any interference received, including interference that may cause undesired operation.